Siem Reap Retreat was held from 7 to 10 April 2017.  This year, we had the highest record in attendance travelling with us and staying at 5-star Siem Reap Resort & Convention Centre, Cambodia.
The theme was to rediscover inward peace, happiness and relaxation through Yoga practice, meditation and sight seeing.
Our daily yoga practices were led by Agnes Koh, Wellness Director for Yin & Yang Yoga, Zin Molly Tan for Zumba Fitness, Boel Dylander for Pranayama Yoga and Lisa Padersen for Meditation through vowel resonance.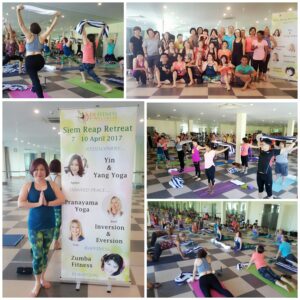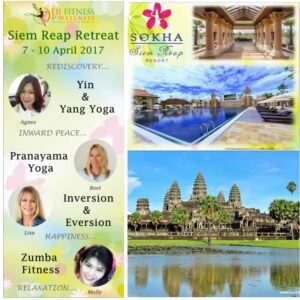 We visited the 7 Wonders of the World UNESCO sites – Angkor Wat Temple, Bayon Temple, Ta Prohm (Angelina Jolie's Tomb Raider filming site).  Learned a lot about Cambodia rich culture through Killing Fields and Silk Farm Factory.  A stroll at the popular Pub Street and Night markets completed our tour.  We have dined at many Khemer Restaurants and enjoyed the fine cuisines during this trip.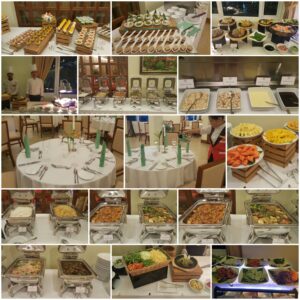 A unique combination of a less hard-core yoga retreat with a taste of cultural education, rich history and fine cuisines made this a successful retreat.
Thank you very much to our lovely participants.  You made time to join us and enjoyed the uncompromising high standard of the 5-star accommodation and facilities.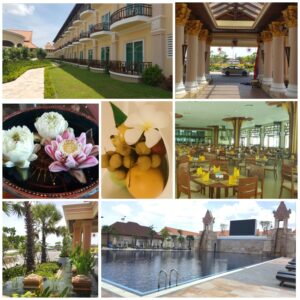 We trust you've learnt much in our Yoga classes, relax through meditation and pick up some tips from our teachers.