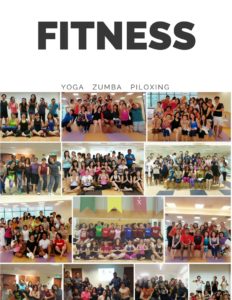 We are specialized in Team Dynamics
Lifestyle Studio at IMM Shopping Centre
Corporate Wellness & Events Planner
Holidays, Retreats, Vacations Planner
Out-of-the box rejuvenating, restoring and renewing mind and body programs
Pursue inner calmness, mental strength, physiology wellness are proven ways to improve team interaction, communication and relationship building.
We make great like-minded friends!
We dare to be different.
We are creative, energetic and challenge the status-quo!
We know how to maximize your money wisely, meet your objective and create a non-repeated theme.
When you look good, you feel good and you mindset change.
We believe in ourselves and compete in our own strength and ability.
We are always leading and outcast those who contempt to narrow minded, dated outlook, negative and listless thoughts.
We speak, commit and take action with conviction and that's our  spirit!