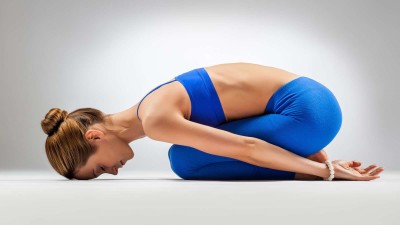 This is a class to go for at the end of a tired day. It focuses on Neck, Shoulder, Back, Twist in Iyengar's style using blocks, props and wall to help you go deep into the pose.  Every week covers differently so your body will be tuned into an "alert" mode.  A combination of relaxing poses, yet sufficiently deep for joints, fascia tissues, connective tissues and muscles.
It's an innovative class that often focus on the physiology and human anatomy rather than tradition.
Students will find it rejuvenating as they practice the poses and gradually move deep into it.