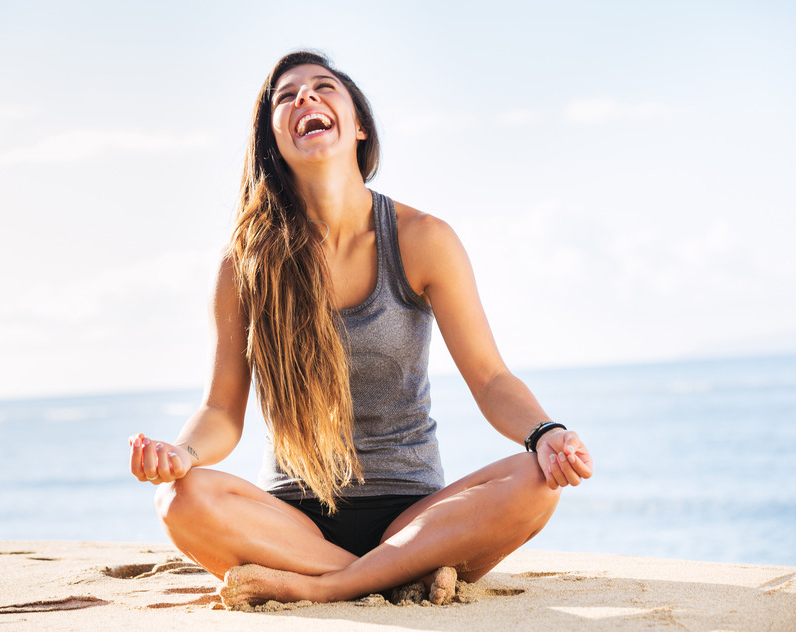 This class is suitable for everyone who wish to embark the journey of Yoga practice. Basic breathing (Pranayama) will be introduced to help the students settled into a calm and collective mind.
Adopting Human Anatomy and American Council of Exercise system; a warm up to release tight joints and prepare the muscles into deeper pose. Asanas consist of standing, balancing, sitting and twist.
Class will complete with a deep relaxation (Savasana).
At the end of this session, students receive full spectrum of stretches, improve range of motion, calm and a relax mind.